 FIND AND GET THE PERFECT BOSS
Our bosses have so much influence over our work, and quite frankly, our whole day. Working for the right boss alone can be a winning career strategy.
DOWNLOAD SAMPLE
GET THE GUIDE
THE RIGHT BOSS IS HUGELY IMPORTANT WHEN MAKING CAREER DECISIONS.
Start by looking at these 3 key elements of a perfect boss.
IS THIS GUIDE RIGHT FOR YOU?
This guide was written for you if any of these scenarios apply:
You can't stand your boss.
You think your boss might dislike you.
You think your boss might be unethical, untrustworthy, or playing favorites.
You feel like you always get stuck with crappy bosses.
You want to learn how turn a bad boss into a good boss and a good boss into an awesome boss.
You can see that your boss has such a huge influence over your daily work, and you want to learn the skills to "fix" your boss, so you can thrive every day at work.
You are looking for a job, and you want to make sure you find a job with the perfect boss for you.
The perfect boss is a dream come true. I have clients whose entire career strategy is to follow a boss they love from company to company. They enjoy their jobs wherever they go.
Yet a bad boss is a total nightmare. The #1 reason people quit their jobs is because of their boss. Every day we spend with a bad boss is like crushing a little bit of our soul. Pretty soon we are all hunched over and dread getting up in the morning.
This guide was designed to change all that by helping you solve your Boss variable. You can find the perfect boss for you. You can take your current boss situation from crappy to great.
Finding your perfect boss is not only possible, it's one of the most impactful steps you can take in crafting your perfect career. You are the only one that can make your best career happen.
HOW DO I KNOW ABOUT WORKPLACE HAPPINESS?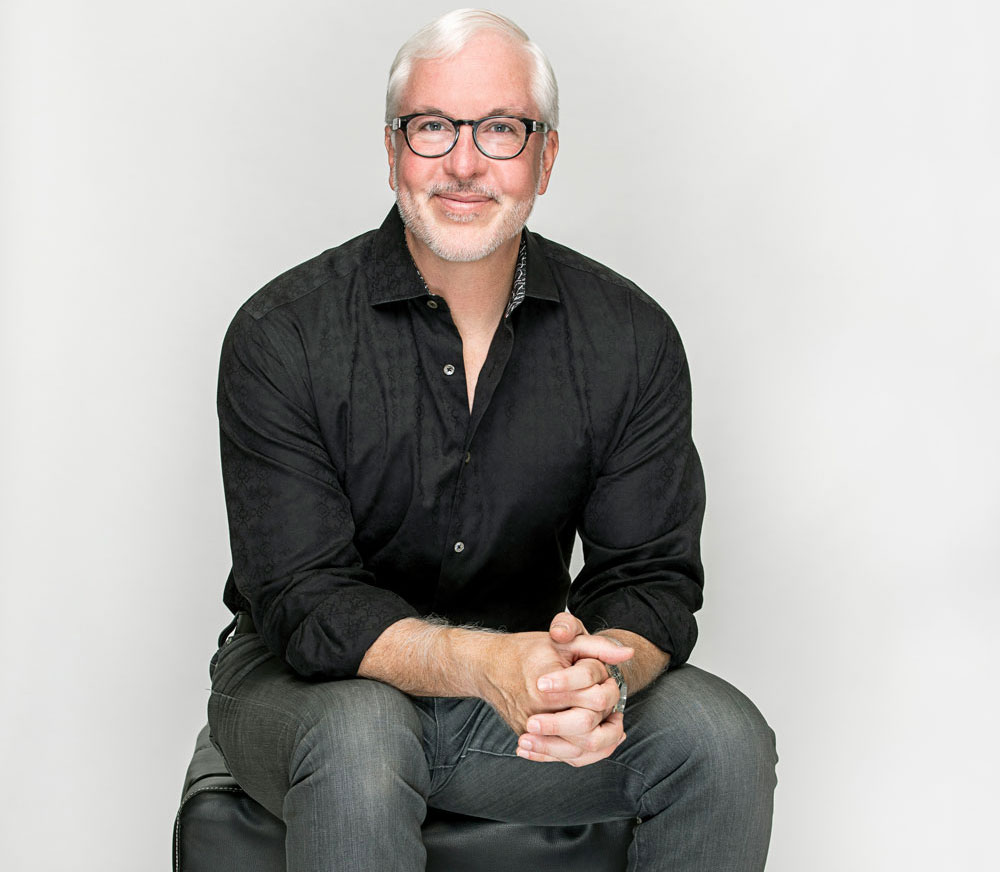 I've been lucky to have coached more 700 executives, managers, and entrepreneurs over 20 years about happiness at work.
I've been interviewed by NPR, Fox News, the Wallstreet Journal, and the Today Show for my workplace expertise, and I'm the featured workplace challenges expert on Georgia Public Radio.
I've seen it all in my career. I have put my best advice into these guides so that more people than I could ever reach in person can find workplace happiness. I sincerely hope you are one of them.
HERE'S WHAT YOU GET IN THIS BOOK: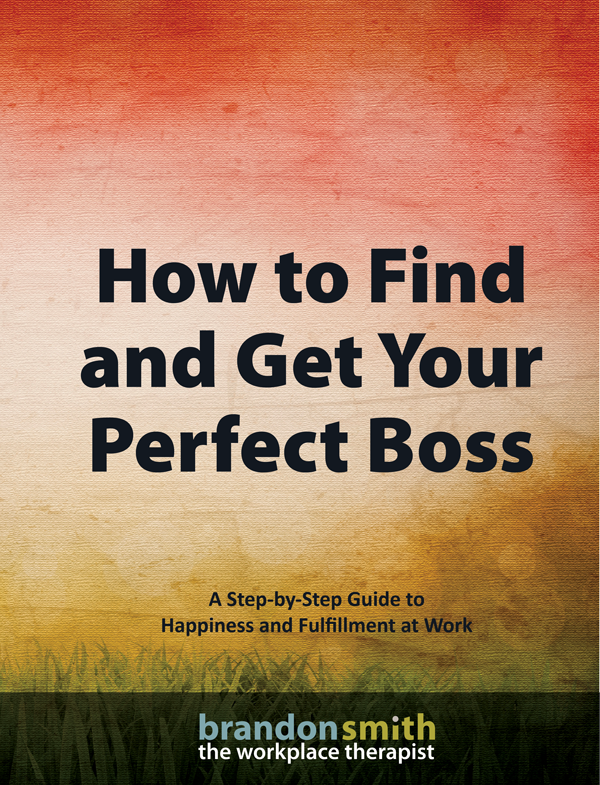 I hope this guide changes your working relationships for the better, for ever.
The 2 main reasons why so many of us have giant pains in the boss
How to uncover the repeating patterns that are keeping you career boss-blocked, and break them forever
5 Quizzes to help you assess your situation and decide which actions will work for you
The #1 most important tactic for revolutionizing your boss relationship
The 5 key types of support you need from your perfect boss, and how to get them
How to Get Others to Change 101 – a short course in the hardest human endeavor
Fix the 3 most common boss trouble spots: I don't trust my boss, my boss doesn't listen, and my boss doesn't like me.
How to handle the 4 most common trust-breaking moves by your boss
The Dos and Don'ts of getting your boss to like you
How to handle switching jobs and finding your perfect boss "in the wild"
What is the Workplace Happiness Formula?

Change your working relationships for the better, forever.